If you are receiving this post in email, click here for a full post.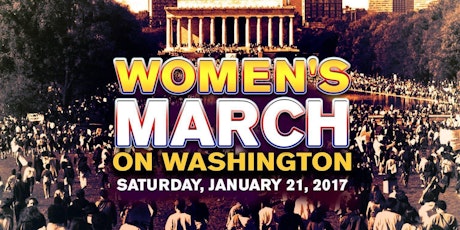 This blog speaks to how I feel about the Women's March today. I've been told on some that if i don't understand then I should just move along. I'm trying to move forward, but I feel like neither side will allow it. I'm sickened by both sides of this situation. I have friends on Facebook who are still trashing the Obamas!! What is going on?
Please, Please, STOP- both sides, just stop!! I can't take anymore!!
"If you can't relate to people's pain, move along." Facebook post by John Pavlovitz
I'm sorry, but I can't really relate to what some of these women are saying. I listened to Elizabeth Warren's
speech
and it was just full of soundbites! Every "key word" or "buzz word" that she could come up with is what she used in her speech- pathetic. At least be original and come up with your own words without just spewing every phrase that has already been said.
So here is the post- I tried to embed it, but couldn't get it to work, and I want to share it today. This says exactly how I feel.
Thanks Jonathan Turley for putting my scattered thoughts into words.