Fall is quickly approaching! I've been doing some fall fashion online shopping for this change of seasons. There are so many cute things out there. I hope you enjoy these as much as I have. Here are my favorite fall finds.
As an Amazon Affiliate, I make money off of qualifying purchases that you make.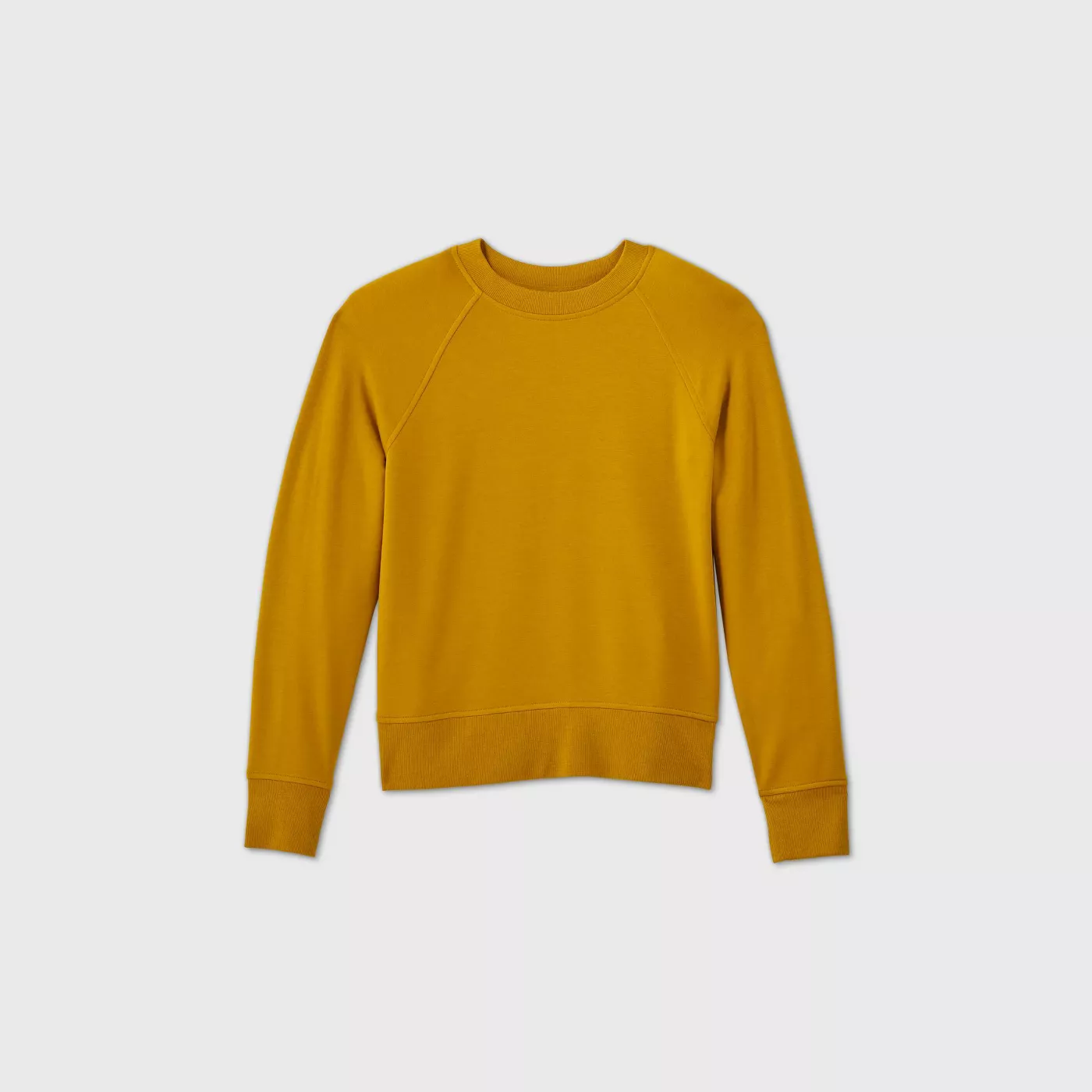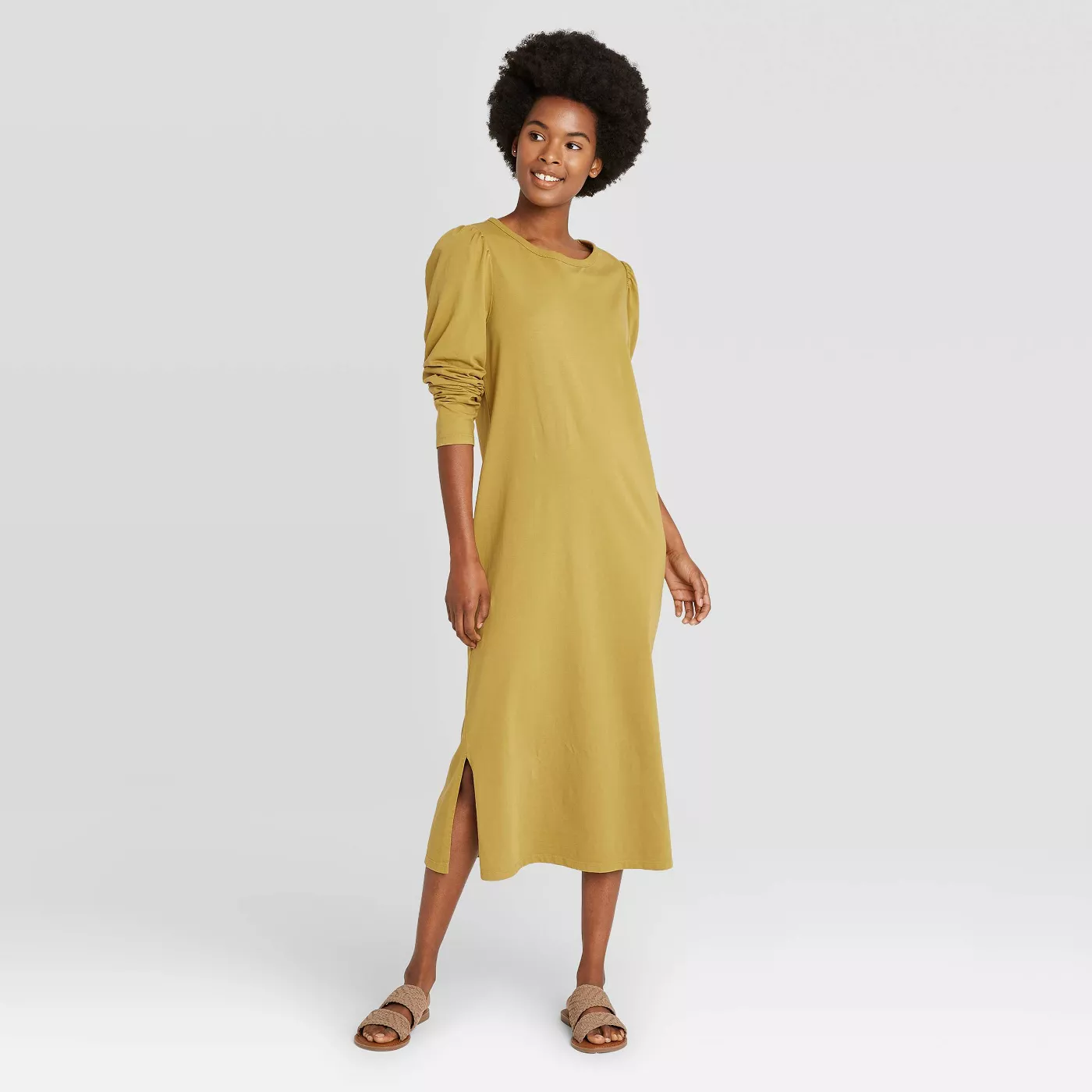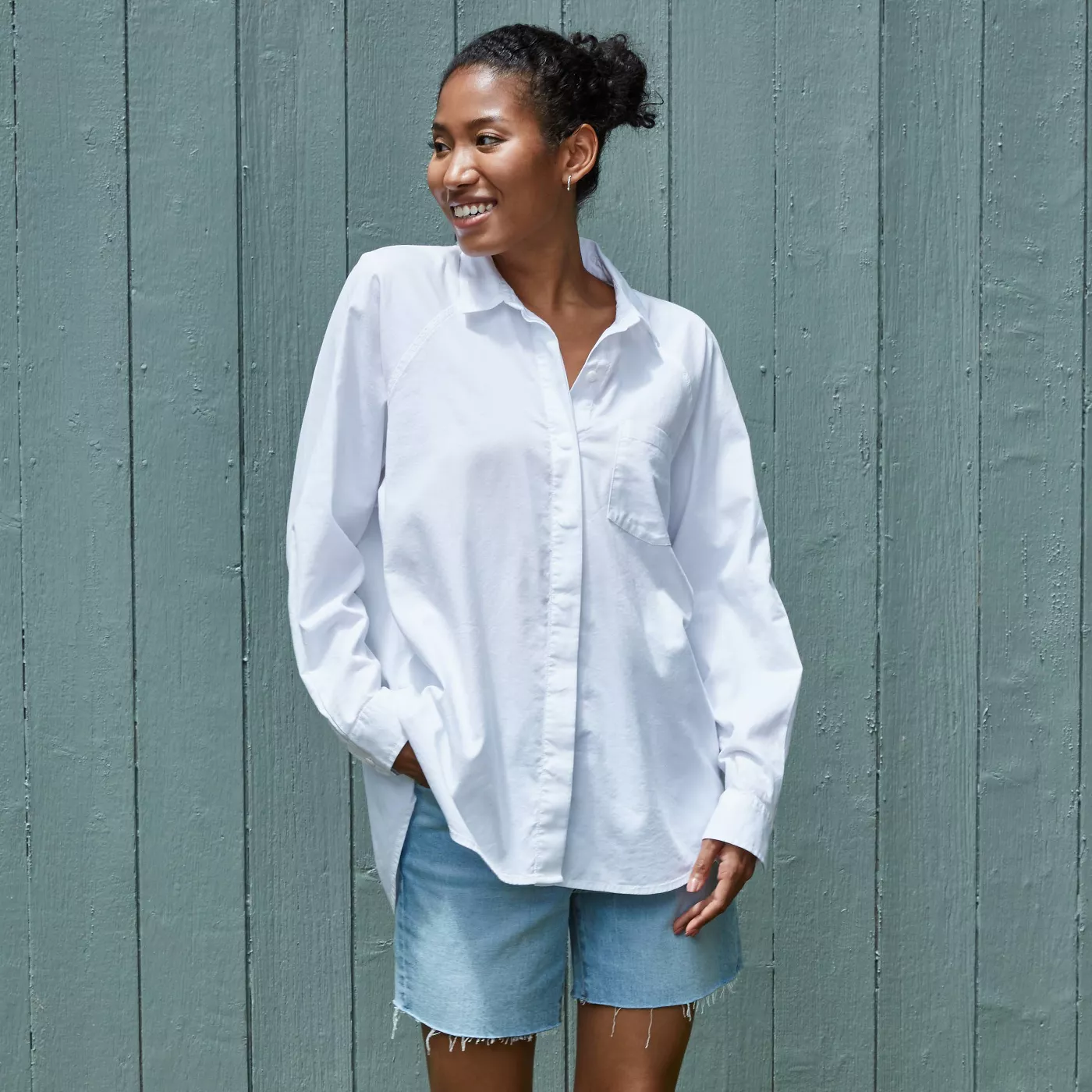 Of course you know I ended with one of my favorite stores, Zara. In case you haven't read what happened to me on my last Zara shopping spree, you can read about it here. A Funny Thing Happened On My Zara Shopping Spree!! or A Wife's Worst Nightmare!
Here is also a post I wrote about fall my first year in New Mexico. I've come a long way- thank goodness!!